Drive with confidence knowing that your scheduled maintenance is taken care of right from the start, as is your budget. Choose a maintenance plan that's right for you, with options designed for low- or high-mileage driving, whether you buy or lease. Plus, pre-paying at your authorized Mercedes-Benz dealership offers significant savings compared to a pay-as-you-go approach.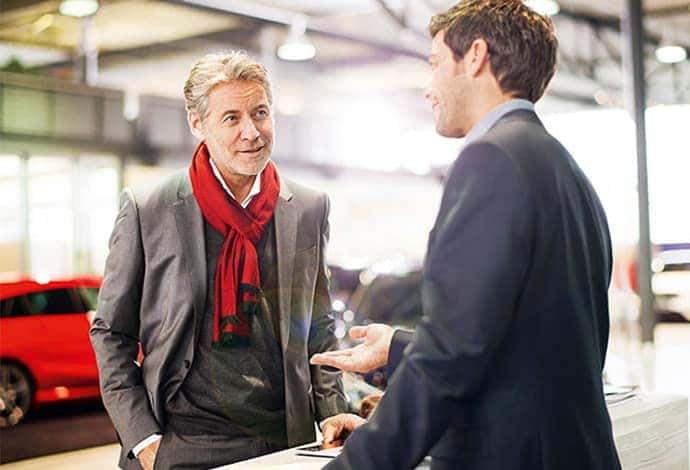 Prepaid Maintenance
Prepaid Maintenance is available for most Mercedes-Benz models1 at the time of purchase, or any time before the first scheduled maintenance service.
Mercedes-Benz Prepaid Maintenance offers further peace of mind: your vehicle's factory scheduled maintenance will be followed, its warranty maintained, and all work will be performed by highly-skilled technicians using the latest diagnostic tools, and Mercedes-Benz GenuineParts.
Features of Prepaid Maintenance:
Plans as low as $18 per month on lease plans*
Savings of up to 30% compared to pay-as-you-go
Savings of an additional 20% on lease plans3
Lump sum or monthly payment options4
Fully-transferable from person to person through an authorized
Mercedes-Benz dealer5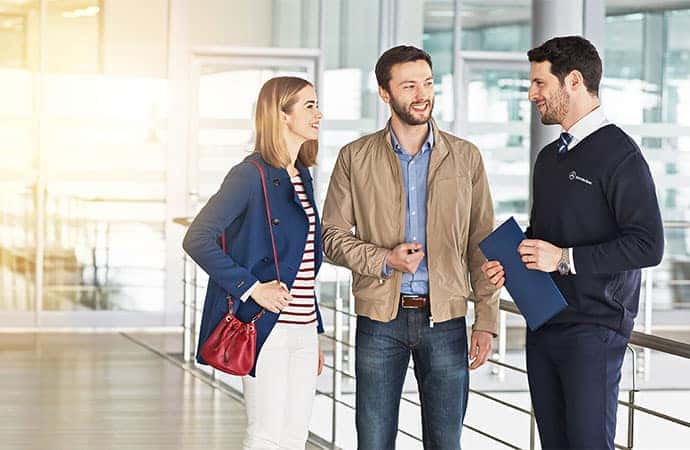 Prepaid Maintenance Select
Prepaid Maintenance Select is available for most 2012 and newer Mercedes-Benz models.
Vehicles are eligible for Prepaid Maintenance Select anytime after the first scheduled maintenance service or when mileage exceeds 25,000 km for most Gasoline-powered models (18,000 km for Diesel, AMG and V12 models), whichever occurs first.
Features of Prepaid Maintenance Select:
Savings of up to 30% compared to pay-as-you-go6
Lump sum or monthly payment options4
Factory-trained Technicians using Mercedes-Benz GenuineParts
Fully-transferable from person to person through an authorized Mercedes-Benz dealer5
Service availability at authorized Mercedes-Benz dealerships across Canada7
24-hour Roadside Assistance
---
Email Us To Inquire
Call us at (905) 363-3322 to Inquire
---
Transfer Form
Download Prepaid Maintenance Transfer Form
---